If you have a bad night's sleep and notice some bites on your arms, neck, back or even your face in the next morning, you have to check out whether your bed is infested by pests or not. In the case of bed bug bites, they exist in the group of several spots with dark center and blister around these bites. We recommend first calling a pest control company that will clear up the infestation in your home and then reading further to find several natural remedies to treat bed bug bites.
What do Bed Bugs Look Like?
On top of all, you should know that bed bugs appear as the small, brownish, rice-shaped insects to your naked eyes. Because of being a parasite, they will feed on your blood to live and grow. After the blood meal, their body becomes bigger, swollen and reddish. Normally, they can be found in the areas with crowded population, moisture and lack of hygiene including hotel, dormitory, military barrack, public shelter and office. Hence, bed bugs could enter your sweet home through the luggage, bags and clothes.
You had better use some solution to control these bed bugs as soon as possible. Some flavored places of bed bugs in the house are:
Mattress
Cushion
Gauze fabric
Sofa
Bed frame
Bedroom or living room carpet
What are Bed Bug Bites?
In fact, bed bug bites are referred to a group of 3 – 4 small, red, irritated bites on any part of your body. Some can endure the burning and itchy condition but some do not feel anything at all. For people who have the bed bug bites symptoms and signs, do not scratch the area. By doing so, you only worsen the problem and they turn into annoying red rashes. Luckily, bed bug bites do not lead to serious problems or any transmitted diseases like the bite of other insects.
What are the Bed Bug Bites Symptoms?
Below are some common bed bug bites symptoms that you may cope with:
Swelling
Irritation
Itchiness
A little pain
Dark and discolored center
Anaphylactic reaction (with the serious case)
Here are some Natural Remedies for Bed Bug Bites :
#1. Toothpaste
The first and simple home remedy to remove bed bug bites if toothpaste which is available in every bathroom. With the menthol ingredient, toothpaste has a cooling effect on the bites and lower the burning and irritated condition rapidly. It is noted that you had better use the white paste to get the best result.
How to apply
Rub some white paste on the suffered areas
Allow it to sit on for 5 – 10 minutes and then clean it off
Perform this natural solution every day to get rid of bed bug bites.
#2. Ice Compress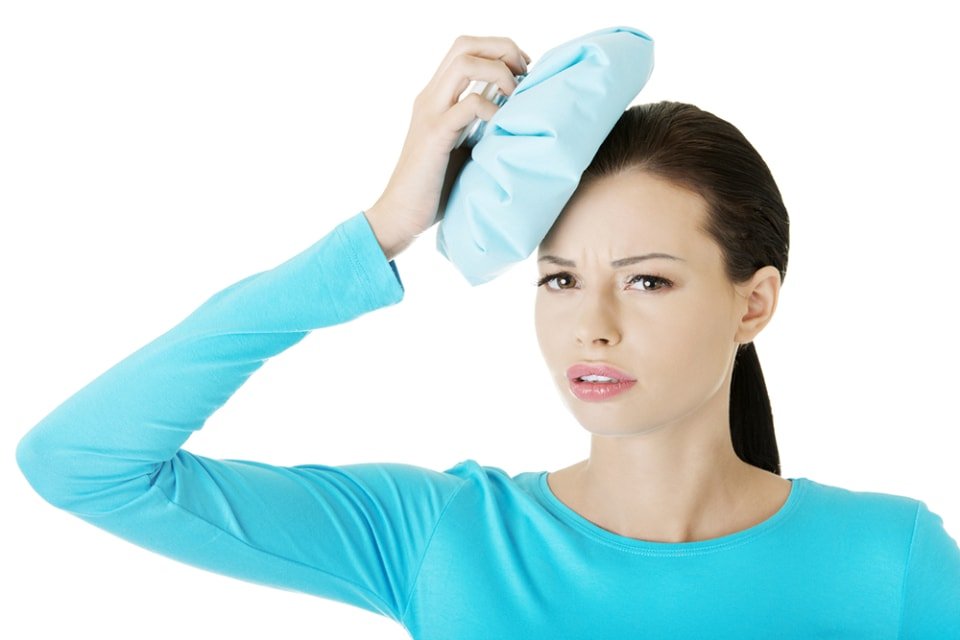 Another simple and effective treatment for bed bug bites is ice compress. On one hand, you can follow the ice compress easily by preparing a pack and some ice cubes. On the other hand, ice compress has an ability to contract the damaged tissue thanks to the cooling effect. As a result, the itchiness and throbbing pain will be reduced significantly. You will see the good improvement after several days following this remedy.
How to apply
Prepare an ice pack
Hold it and gently press it on the annoying bites for 10 minutes
Take it off and repeat on a daily basis to make the bites disappeared.
#3. Witch Hazel
You may be familiar with witch hazel when many women usually use it to clear up the dead cells on the face or other skin areas. However, it is widely used as a useful home remedy for those bites. It acts as a mild astringent which is able to soothe the burning and irritating symptoms.
How to apply
Dip a cotton swab into the bottle of witch hazel
Apply it on your annoying bites slowly
Make sure it covers the whole area
After 5 – 8 minutes, wash it off with warm water
Keep performing the method frequently as needed.
#4. Oatmeal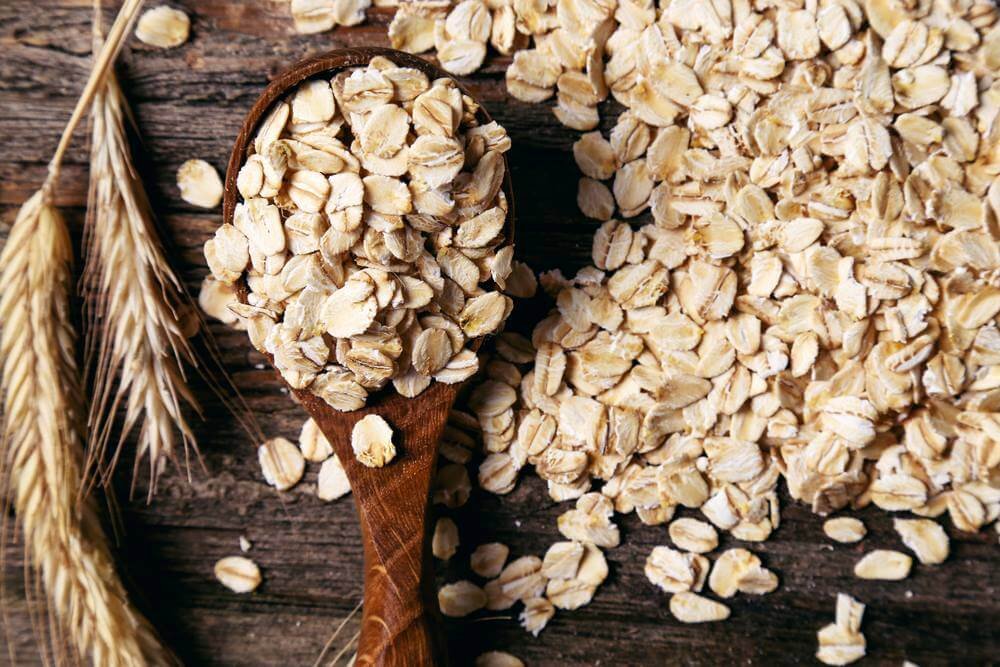 Have you ever treated bed bug bites with oatmeal? If you have not, we will show you how to do this tip. Oatmeal consists of the anti-inflammatory and antiseptic properties, so it has a great impact on dealing with bed bug bites. Oatmeal can reduce the swelling as well as irritation without causing any side effect. Furthermore, it is truly plain and safe for children to treat skin problems such as eczema, cradle cap…
How to apply
Get a small cup of water and add several drops of oatmeal, dilute the oatmeal completely. Then rub it over the skin problem by using a cotton ball. Let it be there for 8 – 10 minutes and then clear it off. Perform the tip every day for a week.
Alternatively, pour a small cup of pure oatmeal and a little essential oil into the bathtub. Bath in this mixture for full-body relaxation. After 10 – 15 minutes, wash your body with fresh water and remember to repeat the solution a few times per week.
#5. Banana Peel
When it comes to bed bug bites, it is necessary to treat it immediately to get rid of the uncomfortable sensations. Actually, you can do that by using some banana peels. There are a few bioactive compounds of banana peel that are effective in lowering the infection and pain.
How to apply
Prepare some banana peels, use the peel of ripe banana to get better result
Massage your face with the inside of the banana peel for 2 – 3 minutes
Leave it there for several minutes and then clear it off
Remember to perform the remedy twice a day until you notice good improvement.
#6. Cucumber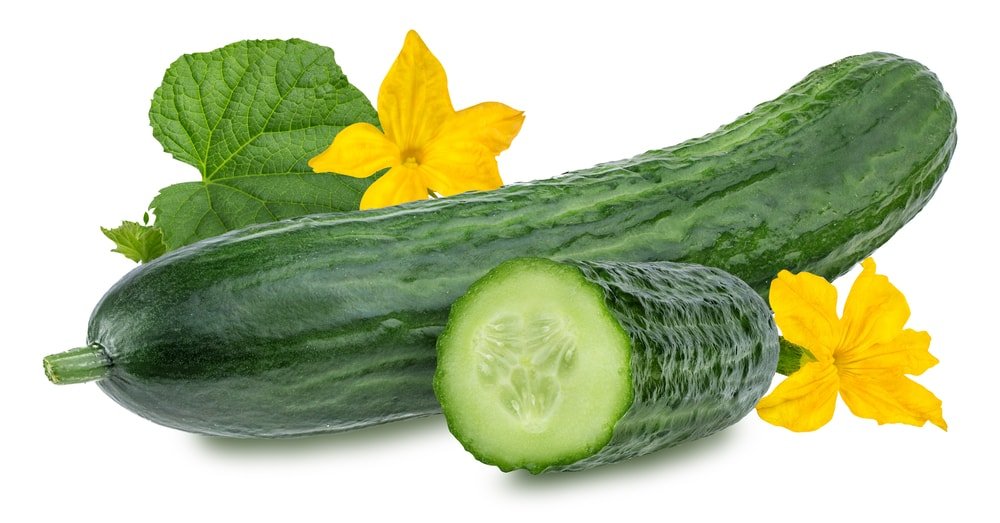 Cucumber really deserves its praise for treating many skin condition and helping nourish beautiful appearance. Indeed, cucumber is popular in treatment for the bites thanks to its high level of vitamin C. It can help you decrease the annoying and burning sensation effectively.
How to apply
Cut a cucumber into some small slices
Apply them on your suffered skin areas for 20 minutes
You can lay down on a sofa and relax your body
Keep doing this natural treatment daily for a week.